Test Sessions

North Star holds as many U.S. test sessions as possible and below is the next upcoming test session with an application! Test sessions are scheduled around judges schedules and will often be held Monday-Friday between 8:00 AM and 2:00 PM. Upcoming test sessions at NorthStar are listed below.

Upcoming Test Session:
February 16, 2023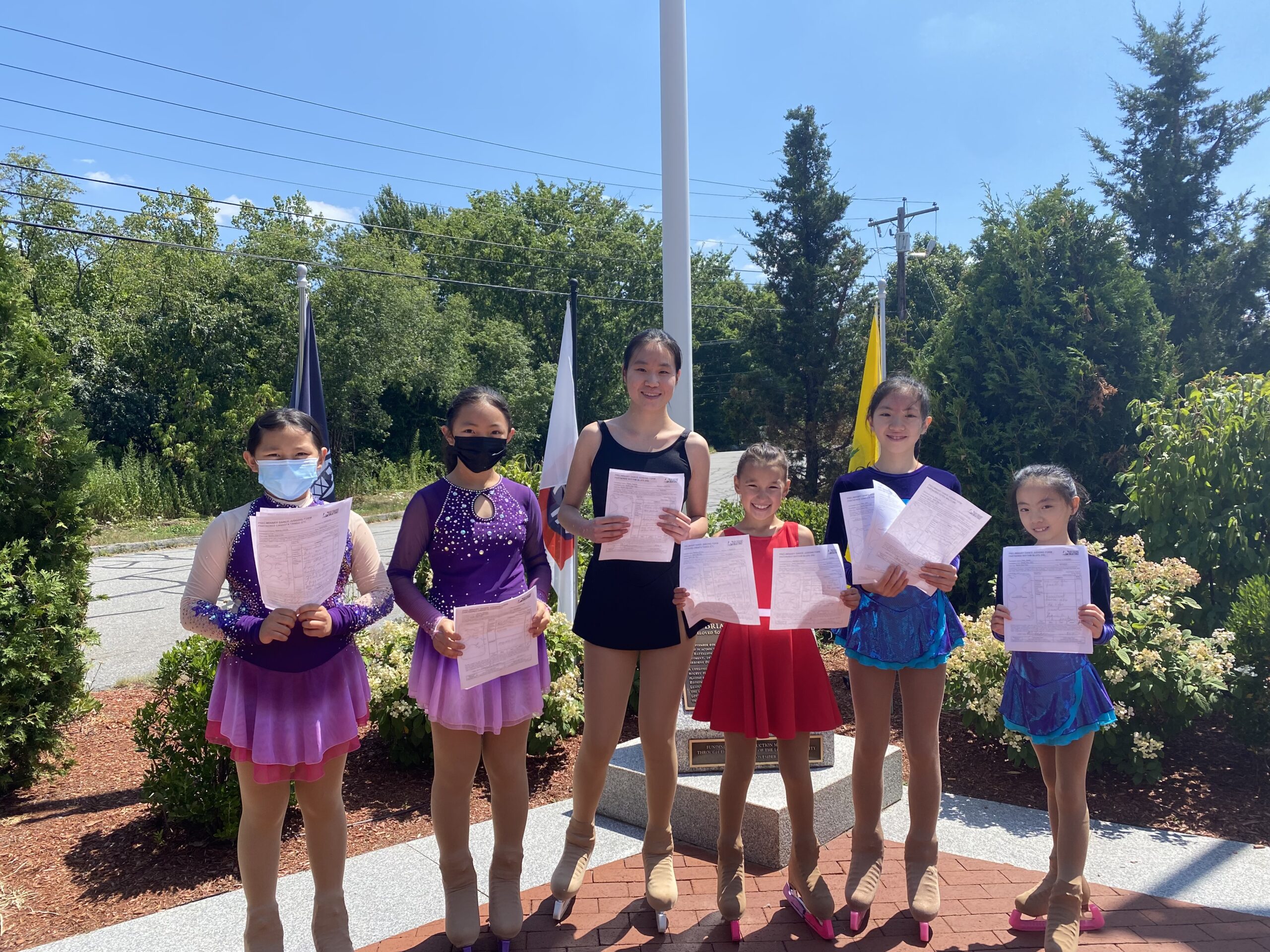 All skaters must have a current, valid USFS Membership in order to test. Applicants will be accepted on a first come first served basis. There will be no refunds or credits for withdrawals except with a doctor's note.